"If God did not intend for us to eat animals, then why did he make them out of meat?"
~John Cleese~
Now, even though I am a pescatarian (a vegetarian who eats fish) I can still find a lot of truth- and humor- in the quote above. But after being so close to these animals, and even feeding them from our hands, it would be like inviting your friend over for dinner and serving them as the main course.
Anyway, this post is part of the invitation that Marilyn of Serendipity extended to me. Please see my previous post if you missed it.
Oh, and before I forget, it's been a rough week but brightened a bit by: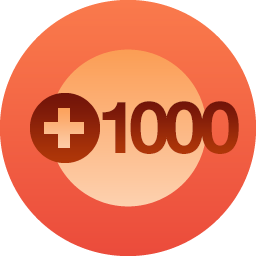 Thank you, everyone.
And the rules- which I have partially ignored: